VISION
To become the leading provider of Microfinance Services in Ghana to improve livelihood of the poor with special focus on women.
Who We Are
Microfin Plus is a Financial Non-Governmental Organization (FNGO) registered in Ghana under the companies code (Act 179) in 2007.
As an NGO, the objective of the organization is to develop, implement and promote innovative financial services to the poor whereas establishing and maintaining relationships with other NGOs, Microfinance Institutions (MFIs) and relevant agencies of state to provide customized and sustainable services to the poor. Microfin Plus also seeks to provide capacity building to MFIs and the poor in addition to the mobilization of funds for on lending to the productive poor with women and the youth being the core targets.
The operations of Microfin Plus are mainly based in the rural and peri urban communities where specialized pro-poor financial services are rendered to its clients.
---
Our History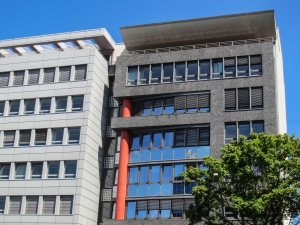 Mission
Provide Financial and Non-Financial literacy to the rural poor to enable them access credit from the financial institutions
Building the capacity of microfinance/rural bank institutions to enable them provide effective and sustainable financial services to the poor.
Promote economic and social transformation of individual households and communities at large.
Increase the self-esteem and empowerment of the poor.
Develop local leadership based on community, solidarity, and self-esteem.
Foster local community initiatives and services.
Assist the poor in strengthening and developing sustainable businesses
Design and offer microfinance products to the poor.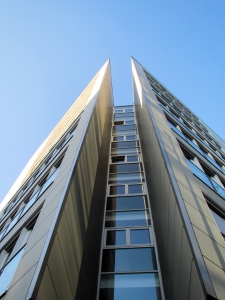 Corporate Objectives
Promote good corporate governance,
Recruit, train, motivate, and retain high caliber staff,
Provide cost effective and efficient services
Develop and promote innovative and customized products to meet the needs of the poor.
Foster relationships with other NGOs, Rural Banks, Microfinance Institutions, and Governments to provide customized and sustainable products/service to the MFIs and the poor.
Mobilize adequate resources for on-lending and capacity building of the poor and the microfinance institutions.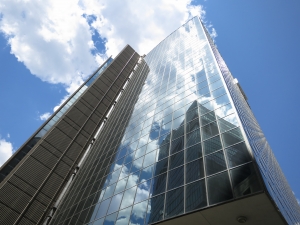 Corporate Values
Integrity
Customer Confidence and Satisfaction
Passion for the poor
Commitment
Teamwork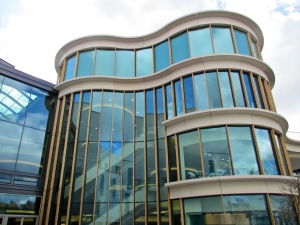 Membership
Ghana Microfinance institutions Network (GHAMFIN)
Association of Financial NGOs (ASSFIN)
Ghana Co-operative Susu Collectors Association (GCSCA)